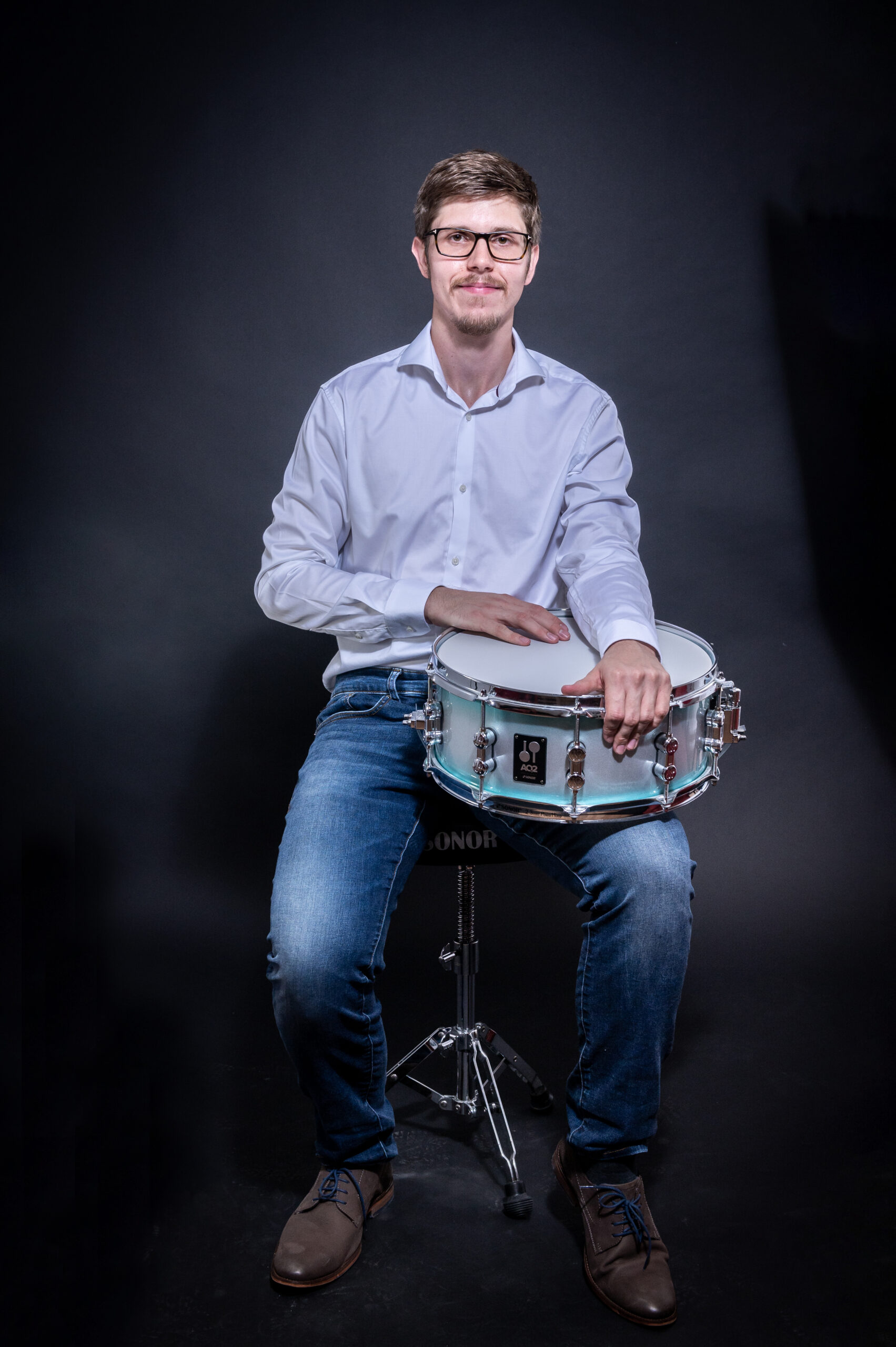 Here are a few Informations about myself. I play the Drums for 14 Years now. I gain experience regularly through my Private Lessons.
My passion is Teaching. Gigs are important too but I rather teach and share my experience. If you need a Drummer anyway. Just HIT ME UP.
Here is a List of Musicians I had the privilege to work with:
Alois Eberl
Christoph Cech
Harald Haslinger
Martin Fuss
Taner Türker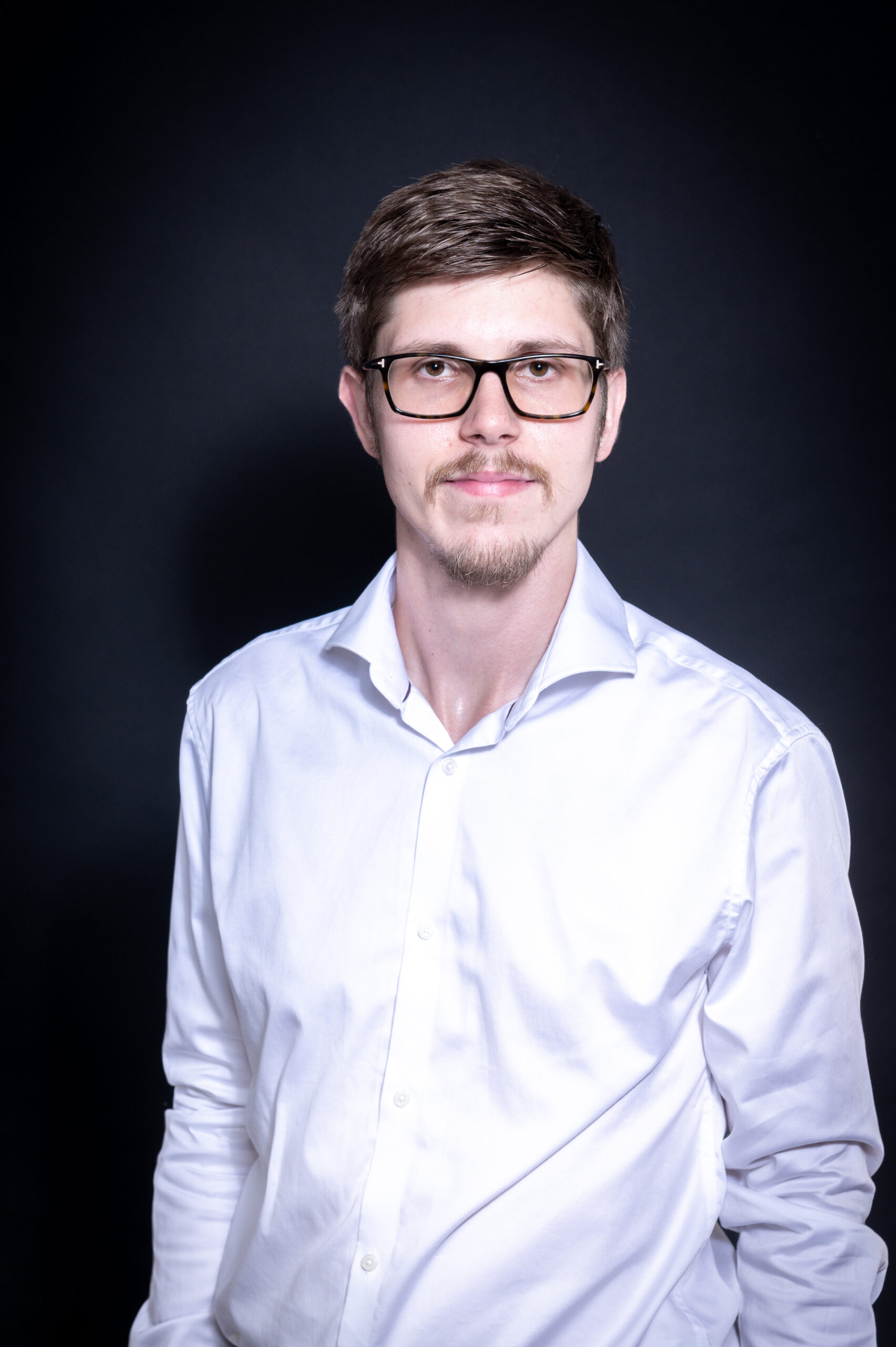 My Passion for Drums started at an early age. I started in Gradeschool in Langenlois. Through Middle and Highschool Music was always my favorite subject.
After Graduation I started off at University to learn how to teach and hone my craft consistently.
Additionally I completed a course for EMp (Elementare Musikpädagogik).
Piano is my second Instrument that I use regularly for Compositon and Theory purposes.
I also love Percussion. (Conga, Bongos and all it offers)
Additional Strenght:
Recording (Cubase)
Videoediting (Final Cut Pro)
Online Notation (Musescore)
Online Lessons (Zoom)
- Alle Altersklassen sind willkommen.
- Vom Anfänger bis zum Fortgeschrittenen.
From Beginner to Advanced